Testing
In the test, instrumentation and analytical complexes of the Laboratory of Catalysts Ecoalliance, the resource behavior of new catalyst compositions, neutralizers, catcolllectors is predicted quickly and reliably, and the components of the catalysts are evaluated. The presence of a test complex ensures the feasibility of testing: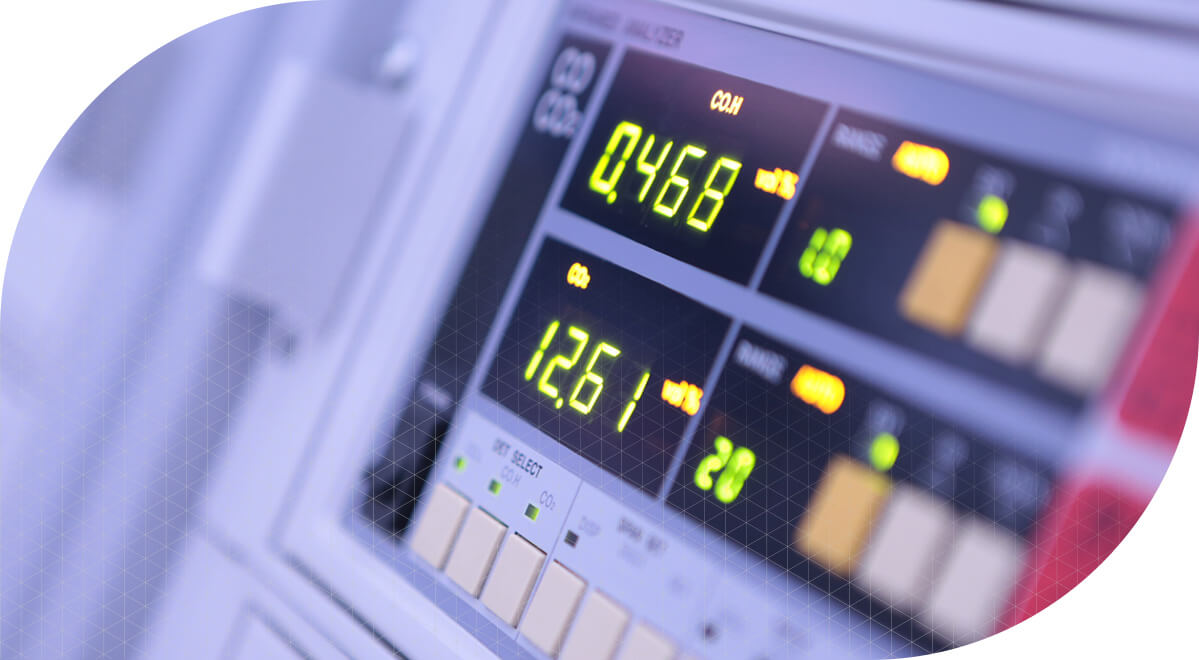 Testing of catalysts in cars on roller stands
Tests for real traffic on public roads using a portable gas analysis system
Tests of catalysts in the internal combustion engine on the engine stand
Non-motorized testing of catalysts in model gas mixtures on a gas analysis bench simulating the emissions of any automotive engine
Continuous high temperature tests in aging environments.
Control and analytical studies of physicochemical parameters of catalyst compositions.