History
ECOALLIANCE, previously the Automotive Catalyst Plant incorporated in the "Ural Electrochemical Integrated Plant", JSC (UEIP), is situated in Novouralsk, Sverdlovsk region.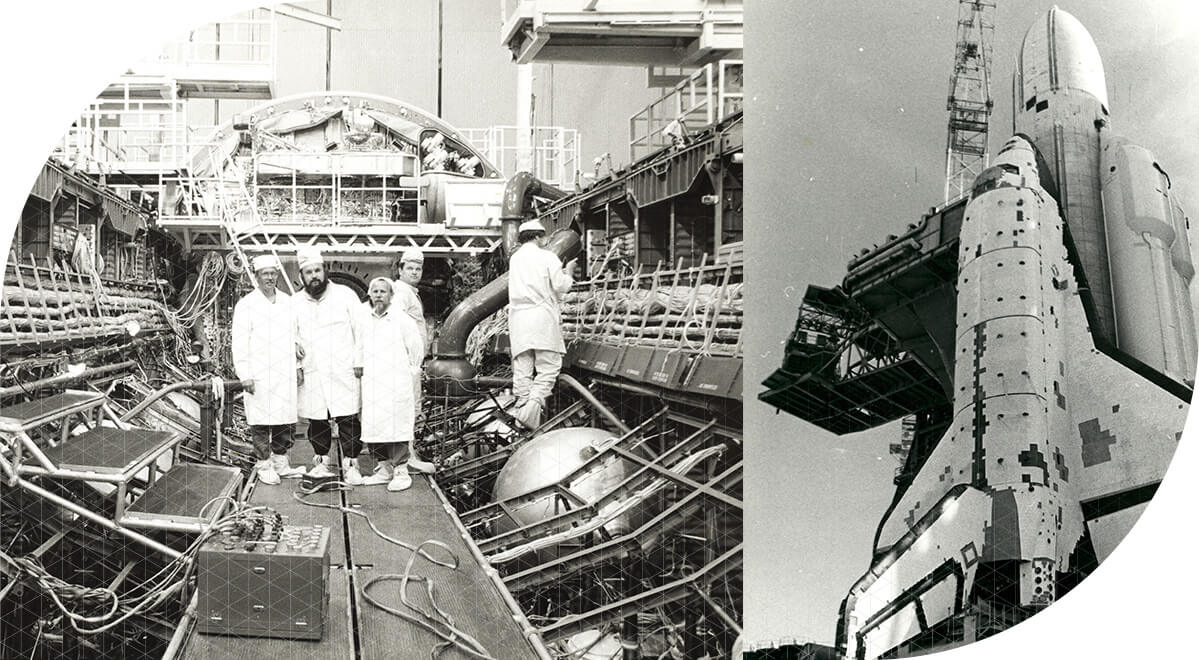 Since the last century (1968) the UEIP started working on catalysts creation for space industry. Development works on car exhaust gases conversion systems have been started since 1989 on the basis of the long-term experience in creation and production of catalysts for fuel cells designed for power supply of space application. Physical-chemical basis of catalysts production always has been and still is the own results of experts team work.
Catalytic converters of automotive exhaust gases are devices that perform conversion of toxic substances (carbon monoxide, hydrocarbons, nitrogen oxides) into harmless ones (carbon dioxide, water, nitrogen) by means of catalysis – they have been applied to cars in the world since the early eighties. In Russia the problem of vehicle equipment with converters was discussed till the late nineties. In 2006 the requirement of obligatory installation of exhaust gases converters into new cars was implemented for the first time in Russia.
Since 1988 the UEIP has started to solve this problem step-by-step. In 1989 the Automotive Converters Laboratory was organized by the order of the UEIP director. On the base of gained experience in development and production of catalysts for independent supply sources for space application, a new automotive component was created – a car exhaust gases conversion system; this year the first pilot lot of catalysts was produced. The authors of the first catalysts: Nikolay Danchenko, Viktor Lukin, Sergey Denisov, Anatoly Gofman, Viktor Filatov.
In January 1990 Ministry of Energy approved the Program of works on production of car exhaust gases conversion systems. In 1991 the first run life tests of UEIP converters were carried out on Moscow taxi fleet.
In 1994 the Automotive Catalyst Plant was built in the UEIP territory. The Automotive Catalyst Plant capacity provided needs in exhaust gases catalysts for all automotive plants in Russia and CIS (former USSR).
1998 - Start of production of VAZ cars for the first time in Russia equipped with conversion system for exhaust gases.
2003 - Production of converters for AVTOVAZ, GAZ, IZHAVTO, GM-AVTOVAZ was organized.
1998-2005 - catalysts are developed for Euro 2, Euro 3, Euro 4.
2008 -The best supplier of General Motors global purchase.
December 2010 - The Automotive Catalyst Plant was separated from the "UEIP", JSC and reorganized in the ECOALLIANCE, Ltd.
2012 - Absolutely all new catalysts are certified, that meet the requirements of Euro 5+.
2017 - Catalysts are certified that meet the requirements of Euro 6.

Long and not easy way is made from the idea of creation in Russia up-to-date automotive catalysts production that has no analogues in Russia to an independent competitive company that makes dreams a reality. Namely in the Urals this idea came into being and was implemented.
ECOALLIANCE is the biggest Russian developer and producer of automotive catalysts and converters of exhaust gases for automotive plants situated in the territory of Russian Federation and CIS, besides it has long-term experience of work in the European and Cinese markets.