Scientific cooperation
The development of high-performance catalysts and the study of their physico-chemical properties is carried out in cooperation with the Institute of Catalysis. GK Boreskov of the SB RAS. Experts of the company EKOALYANS regularly take part in scientific conferences on catalysis.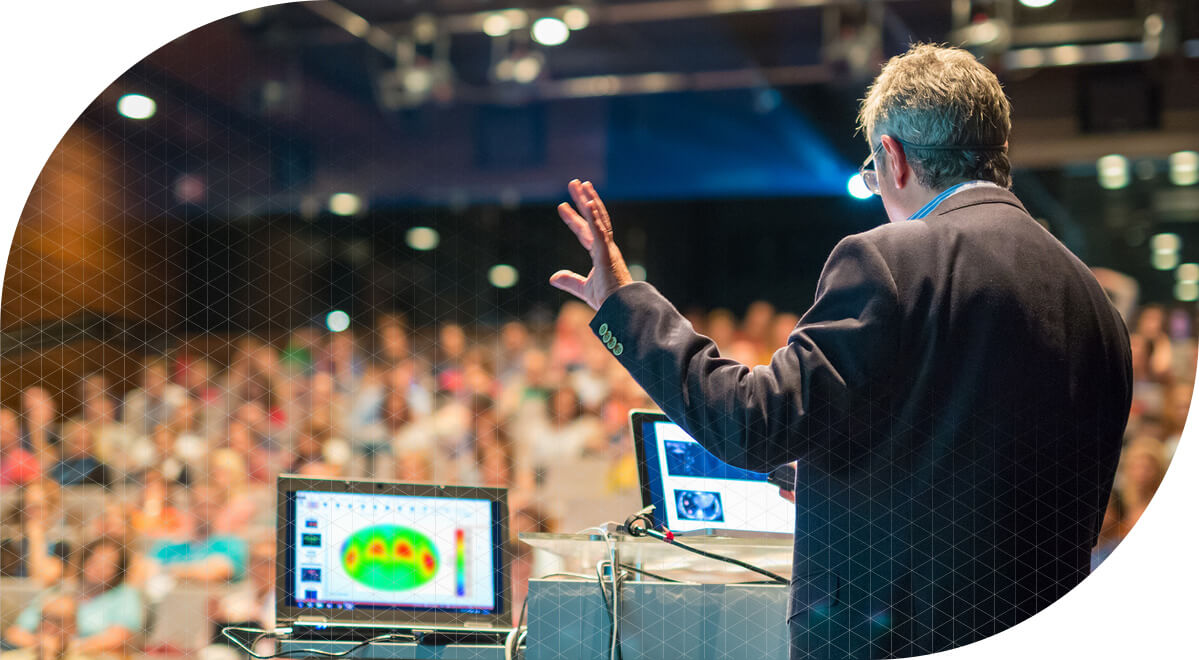 Together with UrFU and IC SB RAS, a long-term practice of training specialists in the implementation of the diploma projects on assignments ECOALYANS is conducted.
EKOALYANS participates in the development of FGUP NAMI, Turbotekhnika, STC KAMAZ.
Cooperation with the leading scientific organizations of Russia, activity in the preparation of their own scientific personnel contributes to the search for, the development of new approaches in solving complex problems.