Scientific cooperation
Development of high-performance catalysts and study of their physical-chemical characteristics is performed in cooperation with Boreskov Institute of Catalysis.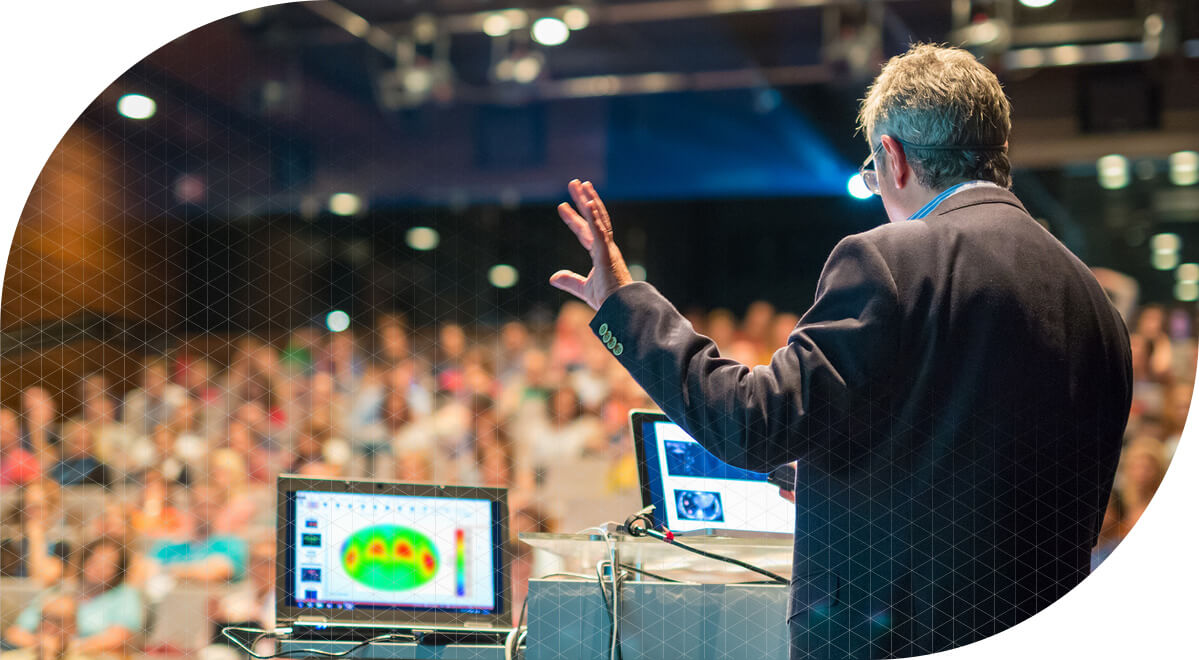 ECOALLIANCE specialists regularly participate in catalysis scientific conferences.
ECOALLIANCE together with the Ural Federal University and Boreskov Institute of Catalysis has long-term practice in training of specialists engaged on degree thesis on the ECOALLIANCE tasks.
ECOALLIANCE takes part in development work performed by the Central Scientific Reseach Automobile and Automotive Engine Institute, "Turbotechnica", Ltd., KAMAZ Scientific and Testing Center.
Cooperation of ECOALLIANCE with the leading scientific organization of Russia, activity in training of own scientific brainpower promotes searching and developing of new approaches to complex tasks solving.