Areas of work
The company Ecoalliance systematically and effectively conducts work on the creation, research, optimization of catalyst compositions and modeling of catalytic systems of exhaust gas neutralizers, using in its work many years of experience in the field of catalysis, the achievement of its own scientific school and Russian scientists. Qualification of specialists Ecoalliance, scientific and production base, which has no analogues in Russia, allows us to independently develop and produce high-tech products that are not inferior to world analogues.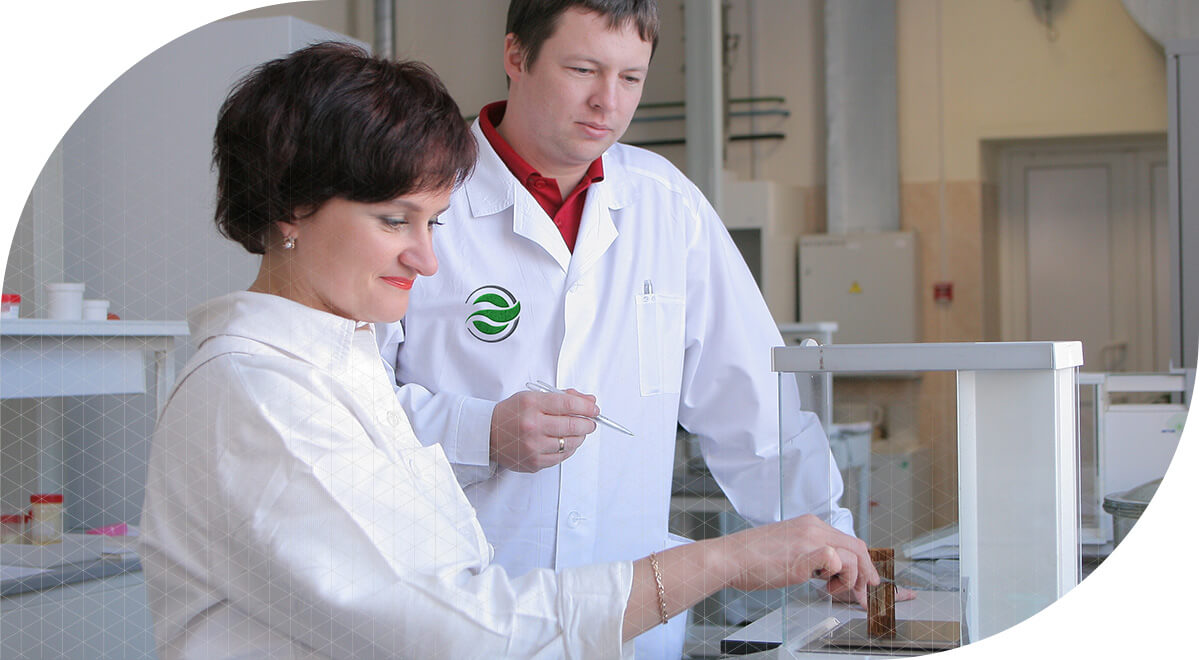 Directions of scientific research works:
Development of highly active and stable coatings for block catalysts intended for utilization of harmful exhaust emissions from gasoline, diesel, gas engines
Development of materials with specified properties and technologies for their manufacture
Improving the technology of forming active catalyst layers
Development of designs and modeling of catalytic converters, cat collectors
Developing technologies for "packing" the catalyst into the hull
Making prototypes of catalytic converters
In 2016-2017 in the company Ecoalliance a modernization of the test base for the fulfillment of the tasks of development and engineering of systems for neutralizing exhaust gases for promising ecological requirements of Euro 6 and above has been carried out. The newest roller stand HORIBA VULCAN II was installed for testing catalysts in cars, including a sampling system, a gas analysis system, a control system. The installation of PEMS for testing cars in real conditions (RDE) has been started.